Contact Us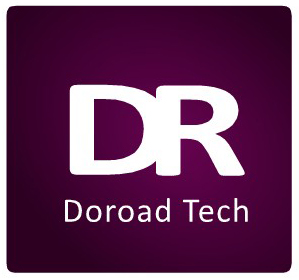 DOROAD INDUSTRIAL COMPANY LIMITED
Address: Unit 1001 Fourseas Building 208-212 Nathan Road Kowloon Hongkong
DOROAD TECH (SHENZHEN) COMPANY LIMITED

Factory Address:
4 Floor, 116 Building,
JindiIndustrial Park, Futian District, Shenzhen, Guangdong, China.
Tel.: +86-0755-26655864, 33566585
Fax.: +86-0755-33566585
Contact: Amanda Hu
Direct Line: +86-0755-26655864
Skype: amanda.huxiao
Mobile: +86-137 9853 6591
Contact: Sarah Tan
Direct Line: +86-0755-26655864
Skype:sarah88132280
Mobile: +86-134 3478 8762
TECHNICAL SUPPORT & SERVICE
STATEMENT
Dear Customers,
Recently, we found that some CHEAT is using our company name to publish some information and contact clients.
Herewith, we issue a declaration that we just have only ONE company website, that is www.doroadtech.com.
And all of our employees are using official company email address, like XXX@doroadtech.com.
Any other person using other email (instead of XXX@doroadtech.com) to contact you, is a CHEAT.
Please kindly pay attention.
Thank you so much for your time.
DOROAD INDUSTRIAL COMPANY LIMITED.