Micro SD Card
Model:
Categories: Micro SD Card & SD Card
Description: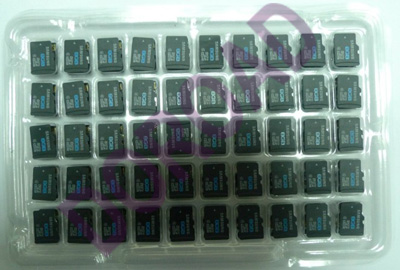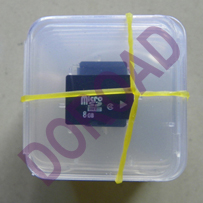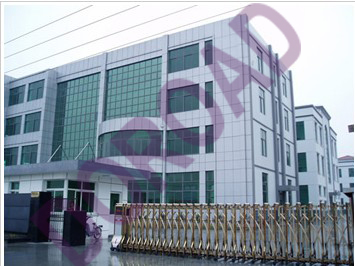 Dear Clients,
Thank you for your interest in our products.
Our branch factory produces Micro SD Card and SD Card, so, our prices are very competitive.
All of them are REAL CAPACITY(NOT upgraded). You could test the sample first.
Please kindly feel free to contact us at info@doroadtech.com for details.
Thank you for your time!
DOROAD TECH COMPANY LIMITED